The Evolution of Environmentally Friendly Wood Stain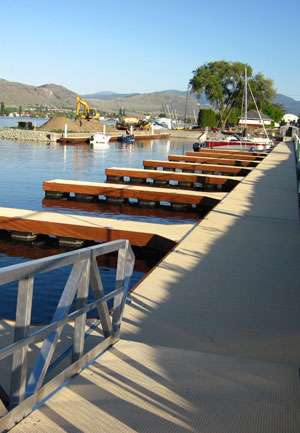 Efforts to protect wood from water penetration have been practiced for just about as long as wood has been used for building things. The ancient Greeks used olive-oil soaked wood to build bridges. Ancient Romans coated their ships hulls with tar. But it wasn't until the Industrial Revolution that wood preservation became a science, and part of the entire wood processing industry. As technology has advanced since the Industrial Revolution, many different substances have been applied to wood; but these substances have often generated concerns over health and environmental impacts.
Today, with both our more advanced knowledge of the dangers of using some types of substances to protect wood and our increasing environmental awareness, consumers are interested in treating wood with materials which are more safe and environmentally friendly. LifeTime® has been all natural for 60 years plus and uses no harmful ingredients. LifeTime® is positioned as a leader in all natural, environmentally friendly wood stain. Find out why LifeTime® is the evolution of Non-Toxic Environmentally Friendly Wood Stain.
Testimonials
"We find Mr. Wictorin's work to be very thorough and of high quality. The preservative products we have used have lived up to their claims and provided us with ..."

LifeTime® Wood Treatment
Can Be Found at: