Where To Use LifeTime® Wood Treatment Non-Toxic Wood Stain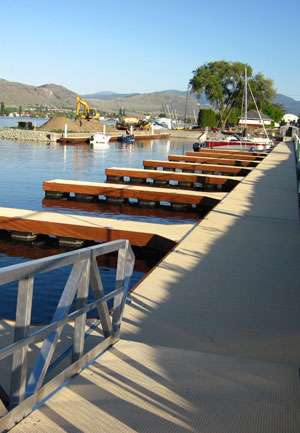 Some of the ways LifeTime® is used:
Doors & Windows
Barns & Sheds
Cold Frames & Greenhouses
Gazebos & Sunrooms
Decks & Pools
Log Homes
Siding & Trim
Fences & Signs
Boats & Docks
Bee hives & Gardens
Playgrounds & Furniture
Some of the people and organizations using LifeTime®:
Parks Canada has used LifeTime® in several of our National Parks including Banff, Kootenay and Yoho National Parks.
The British Columbia Ministry of Transportation approveds LifeTime® for municipal and highway signage projects.
The City of Calgary is using LifeTime® for treating wooden roadside sound barrier fencing.
Nova Scotia Natural Resources is testing the product on picnic tables in Provincial Parks.
Many construction contractors and log home builders are using LifeTime® in Canada, the United States, and overseas.
Testimonials
"We find Mr. Wictorin's work to be very thorough and of high quality. The treatment products we have used have lived up to their claims and provided us with ..."

LifeTime® Wood Treatment
Can Be Found at: